There are no limitations unless you create them yourselves
Anything is possible, you are only limited by your own imagination!
Rapid Transformational Hypnotherapist
Certified RTT Hypnotherapist
Katarina Amadora is a trained clinical hypnotherapist with a background in Western Medicine and Somatica Method™ Sex and Relationship Coaching.  She works in the intersection of mind, body and spirit to help liberate you to live a more fulfilling and healthy life.  She especially loves working with couples to transcend the childhood triggers that get in the way of relating and helping them to weave their energy together with somatic methods and breathwork to create a more fulfilling connection.  Her experience as a health coach and her degree in medicine make her uniquely suited to address physical issues in the body which have an origin in the thought patterns and habits of dis-ease.  Allow her to explore with you how you can be liberated from toxic thought patterns that don't serve you and heal patterns of trauma that keep you bound in thoughts and behaviors that don't serve you.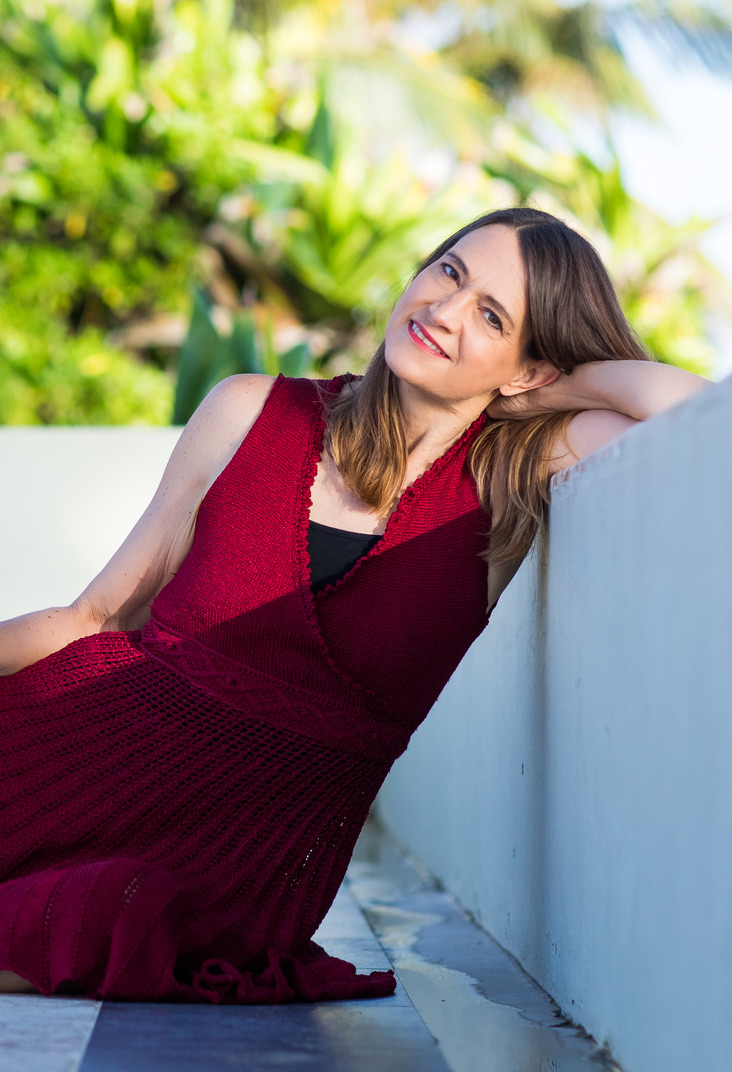 Rapid Transformational Hypnotherapy, and Somatica Method™ relationship coaching. I offer individual sessions and well as 3-month coaching/hypnotherapy packages and weekend intensives for couples who wish to dive deeply into their relationships and understand what gets in the way of deeper intimacy and connection in their partnerships. These weekends utilize a comprehensive combination of developing a shared vision, understanding their relational blocks and triggers through hypnotherapy, working on their energetic blocks via bodywork, and then weaving their energies together by teaching somatic skills which they can bring back to their own bedroom to deepen intimacy and connection. Katarina also hosts events at Temple Amadora to build community and to allow you to experience her work.
Katarina Amadora is one of the few hypnotherapists with both a background in Western Medicine as well as a grounding in spirituality and Somatica Method™ coaching. She is able to address Mind, Body, and Spirit in developing an approach to healing that addresses the whole complexity of each individual and couple with whom she works.
She can do sessions online via zoom no matter where in the world you live. For clients in the Bay Area, Katarina Amadora can see you in person in a variety of locations in the East or South Bay. Weekend intensives include meals and accommodation for 2 as well as bodywork, a Rapid Transformational hypnotherapy session for each person, and an extended couples Somatica session on Sunday.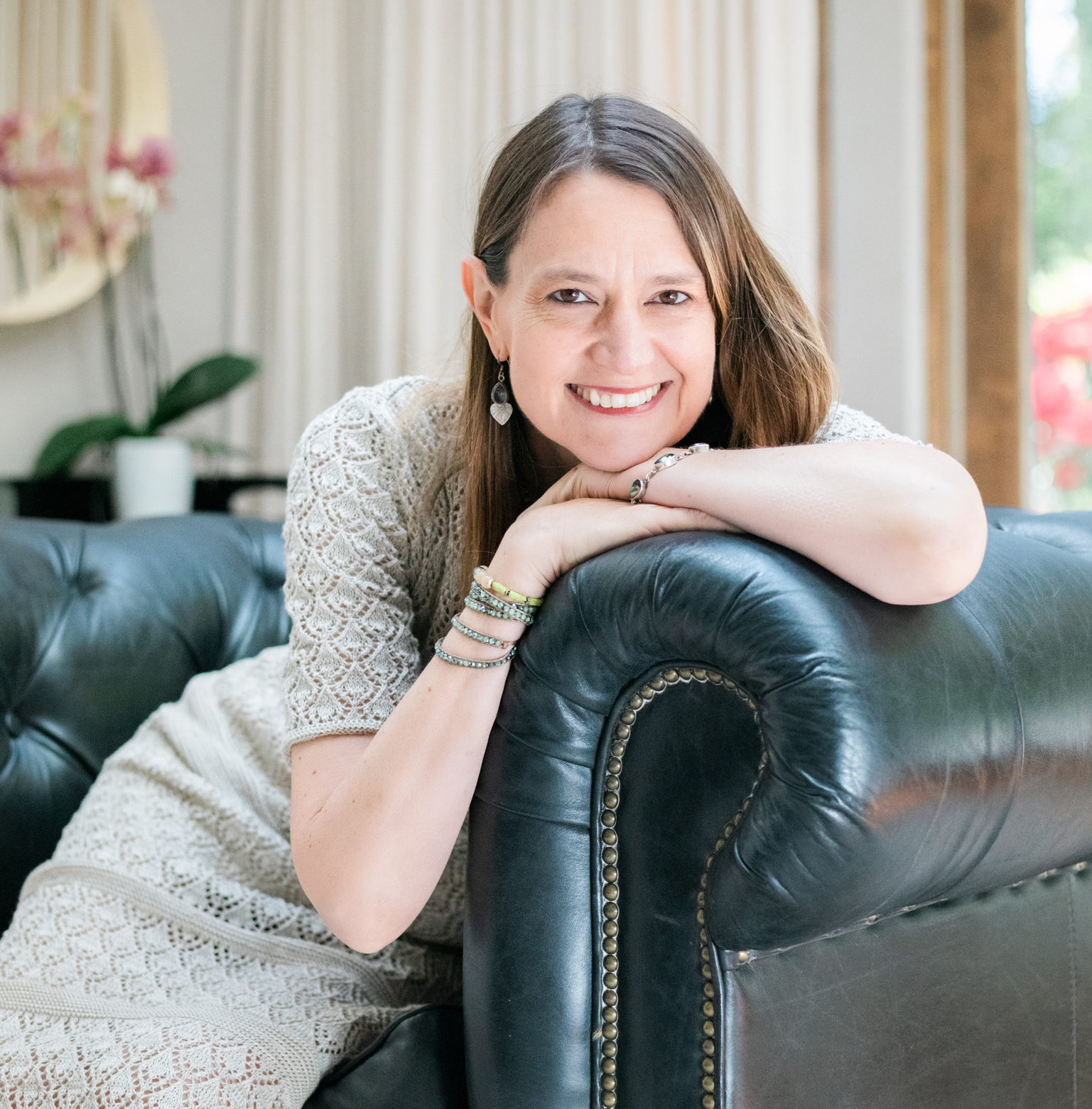 6-Time International Best-Selling Ignite Author
I am a Rapid Transformational hypnotherapist with a background in Western Medicine, a best-selling author, as well as an Ordained Priestess of Isis and Somatica Method™ coach. In my work, I bring my experience as an MD together with my trauma-informed hypnotherapy training and my experience with plant medicine, and somatic therapies to address Mind, Body and Spirit.
Have a Question? Contact us using the form below.